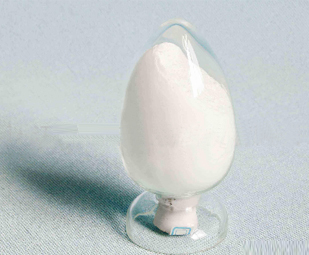 Potassium Dihydrogenphosphate

Molecular Formula:KH2PO4
Molecular Weight:136.07
Standard:FCC¢õ¡ª2002
Grade:Industrial Grade¡¢Food Grade


Product Characteristics: 99.5% purity, extremely low Fe, Pb, As contents, 100% typical rhombic crystal structure, stable pH value, satisfactory for various applications.


Application: As pH buffering agent in surface treatment, detergent, and pharmaceutical industries. As microorganism media, pH buffering agent, and nutrition agent in fermentation industry. As phosphorus and potassium supplement in feedstuff industry.