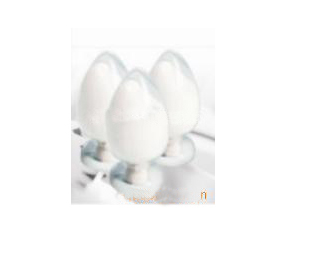 Stannous Pyrophosphate

Molecular Formula:Sn2P2O7
Molecular Weight:411.36
Standard:ACTI2160-2002
Grade:Electroplating Use


Product Characteristics:
1.High purity, unique crystal structure, extremely low Fe, Pb and As contents, easy to be chelated with potassium pyrophosphate, efficiently controlling Sn2+ oxidation, excellent polarizing and current distribution ability of plating solution.
2¡¢White powder with density of 4.009g/cm3. Insoluble in water with a very small dissociation constant Ksp: Sn2P2O7==2 Sn2+ + P2O74-. Soluble in hydrochloric acid, sulfuric acid, nitric acid, and other strong acids with less than 0.1% insoluble in acids. Soluble in potassium pyrophosphate solution to form a stable K6[Sn(P2O7)2] chelate complex.)

Application: Mainly used in non-cyanide electroplating tin.